This is the 4th annual World Commons Week (WCW) event!
(past years: 2018, 2019, 2020)
Because of the ongoing pandemic, we're doing something a little different this year.
We're sponsoring a Teaching the Commons Video Contest.
Entries are due November 15th, 2021.
Viewing and voting will be December 6-12, 2021.
Scroll below for information on how you can participate — and we hope you will!
Teaching the Commons
Video Contest
Calling all commons scholars, teachers, practitioners or students! 
We challenge you to produce a 3-5 minute video that communicates or teaches commons terminology, concepts or research progress to one of three different audience categories: 
children (primary school age), 
secondary (secondary/high school age), and 
university undergraduate and graduate students.
The call for entries closes on
November 15th, 2021
. To submit, use
WeTransfer
 to send your videos to
WCW2021VideoContest@gmail.com
.
Voting on finalists will take place on WCW 2021 week, December 6-12th, on this website.
There will be winners for each of the three categories, and a
$500 prize for each
thanks to the generosity of the
Ostrom Workshop
!
For more information, press the Open button below.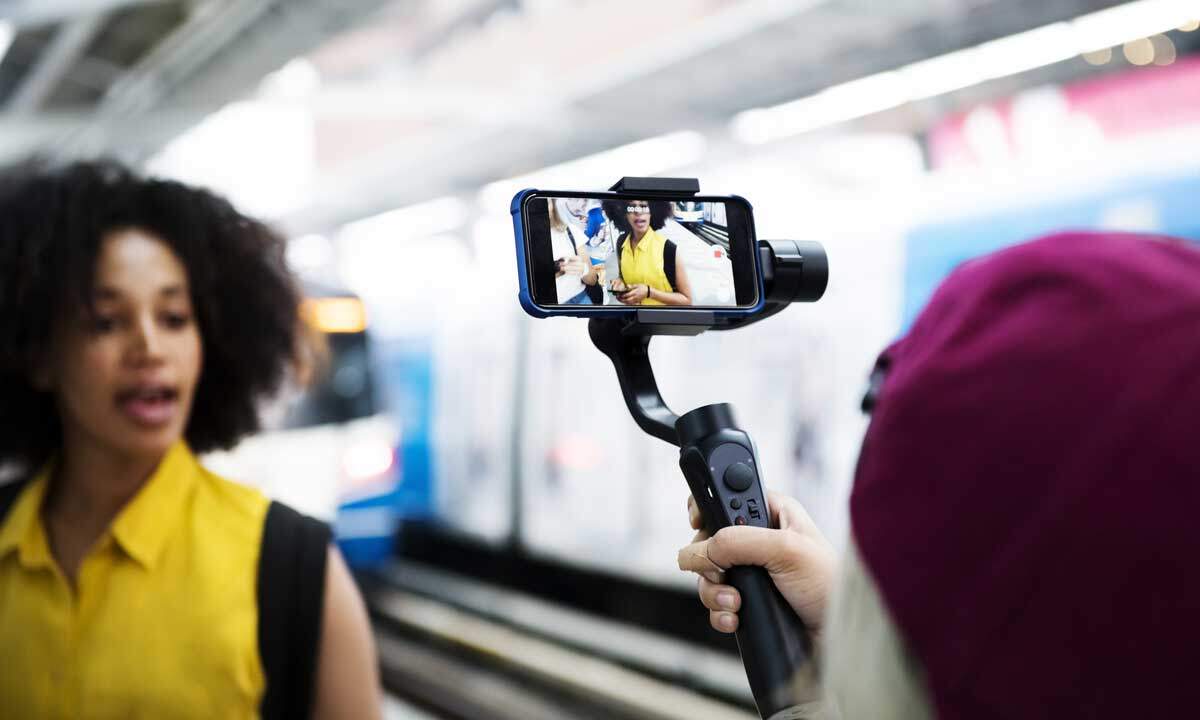 Promote Knowledge​
Encourage the exchange of commons-related knowledge across the globe.
Promote Experience
Foster the mutual exchange of ideas, scholarship, and practical experience.
Celebrate Commons
Celebrate and expand the research and practice of commons and commoning.
WCW 2021 Video Contest Organizers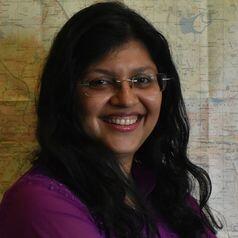 Harini Nagendra
Professor of Sustainability at Azim Premji University, Bangalore, India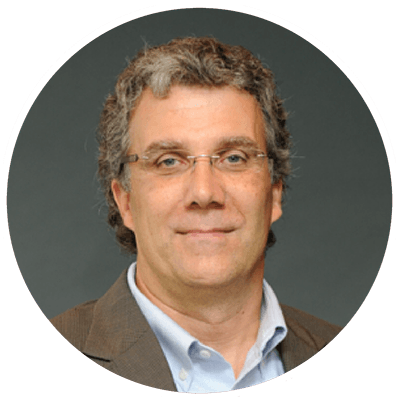 Charlie Schweik
Professor, University of Massachusetts, AmhersT; President Elect iasc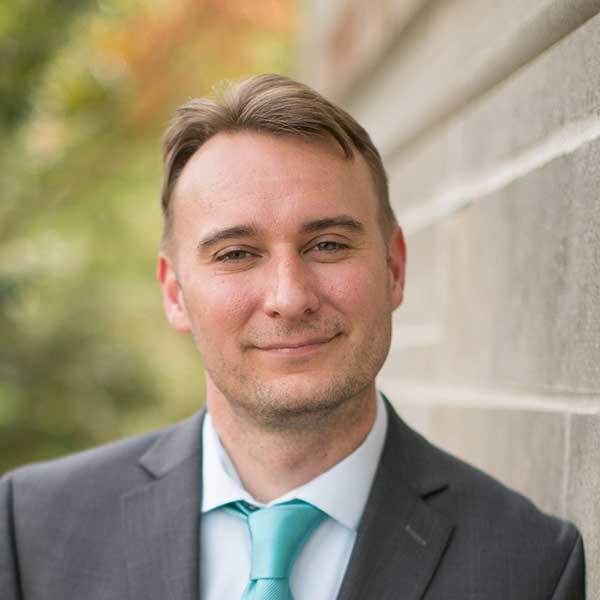 Scott Shackelford
Associate Professor and Executive Director Ostrom Workshop,
Indiana University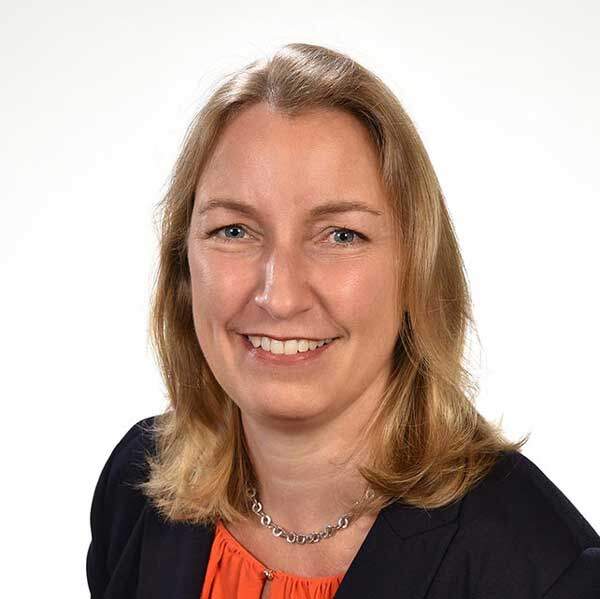 Insa Theesfeld
Professor of Agricultural, Environmental and Food Policy, Institute of Agricultural and Food Sciences, Martin-Luther-University Halle-Wittenberg (Germany); President IASC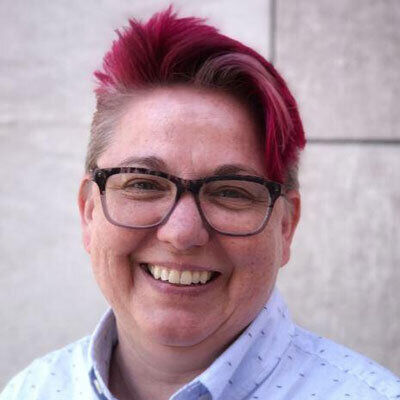 Caren Burgermeister
EXECUTIVE DIRECTOR, IASC and International Coordinator, Center for Behavior, Institutions, and the Environment, Arizona State University (US)